Learn the Secret to Making Money and Having More Time
Would your business be better off if you had more time to get stuff done? In this book, I'm going to share with you four key concepts you must understand and apply if you ever want to break free of your business. If you are like many business owners, you probably feel like you put in a lot of time working without a spectacular payoff. In this book, I'm going to show you a system that takes your frustration, long hours, and substandard pay and trades it all for freedom, comfortable hours, and higher pay for you. Then, you can take that long-overdue vacation. Sound good?
http://santa-clara.savelocalnow.com/deal/LEARN-THE-SECRET-TO-MAKING-MONEY-AND-HAVING-MORE-TIME



We use a proven system of six steps to take your business from struggling to growing - and we walk that path with you!
We start by working with you to get control of your time. By "slicing and dicing" your time into the categories that produce growth, you start to spend your time on what counts.
We set out very clear goals for the growth you want and build a plan to get you there.
We work with your financials to uncover specifics of the fastest path for you.
We put together the strategic marketing plan and the resultant tactical marketing plan. Then, you put those activities into your calendar and get them operational.
We systematize your business and document the systems.
We put together a winning team, install a General Manager and you're free for next steps.
Free Initial Consultation:
http://santa-clara.savelocalnow.com/deal/Free-Initial-Consultation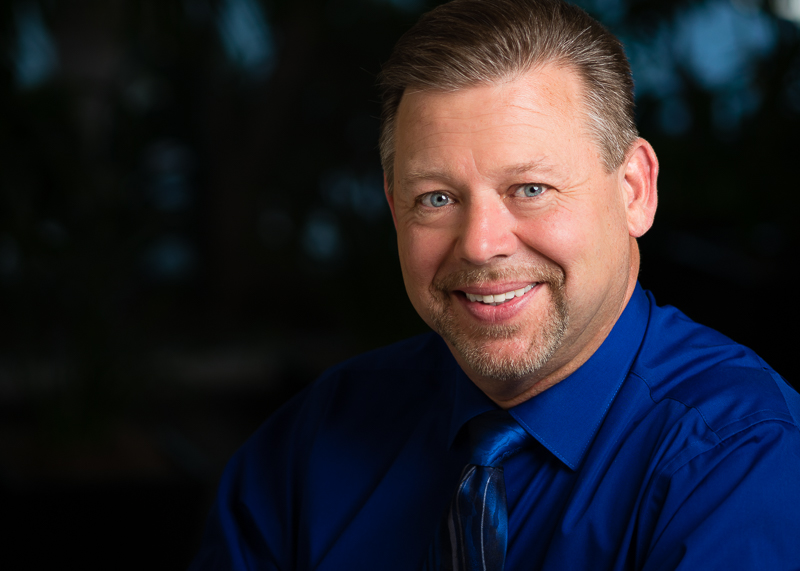 Joe Siecinski helps businesses get more customers and make more money. He has 3 decades of accomplish-laden experience and has helped over 2000 companies worldwide to improve their lives and businesses. Joe owned the P & L for a $250 million global business organization where he consistently drove his group to exceed sales and profit goals. He owned the relationships with over 1500 businesses and personally conducted over 2,000 face-to-face sales calls.

He has a B.S. in Engineering, M.B.A. in Marketing, Certified Business Coach, Best Selling Author, Speaker and NLP Practitioner. He sees abundance everywhere, comes from a place of generosity of spirit, and channels that energy helping his clients to thrive.

ActionCOACH of Santa Clara is a corporation specifically focused on small to mid-sized business. Our mission is to improve the lives and businesses of everyone we interact with personally and professionally. We position our services as: On one side you have SCORE and the Other side Deloitte. For everything in between, you have ActionCOACH of Santa Clara. By offering Business Services focused at improving Time, Team and Money. We utilize proven systems, tools, and processes and have a broad range of services to meet any budget.

"My goal is to have a positive effect on every person and business I come in contact with. I will help any business owner who asks for help. I will use my experience, proven systems, tools, processes, and any other resources to guide business owners to get more of what they wanted when they started their business. My clients learn to run their business, not work in the business. We will plan and execute the tactics to reach your goals. Our businesses support our lives; they are not our lives. I have the passion, vision, and tenacity to help business owners spend less time working IN their business and more time working ON their business. I guarantee it. If you cannot pay my fee with the programs we implement, there is no fee. Guaranteed!" ~Joe Siecinski


4340 Stevens Creek Blvd Suite #161, San Jose, CA 95129
Main: 408 899 6737
Cell: 408 771 4259
Fax: 408 834 7733
Email: <mailto:joe@actioncoachsc.com>
Website: <http://www.actioncoachsc.com/>
Order my book - Brainshare:
<http://www.amazon.com/Brainshare-Business-Owners-Make-Money/dp/0615976948>


http://youtu.be/SXEzKfAqGMo

<https://my.timedriver.com/VNTR6> Click Here to Schedule a Mini Session NOW .5 hr

<https://my.timedriver.com/5FYNH> Click Here to Schedule an Full Session NOW 1.5 hr

<http://www.yelp.com/biz/actioncoach-of-santa-clara-san-jose-2> YELP REVIEWS
<http://www.facebook.com/pages/Action-Coach-Santa-Clara-Joe-Siecinski/199188453433409>